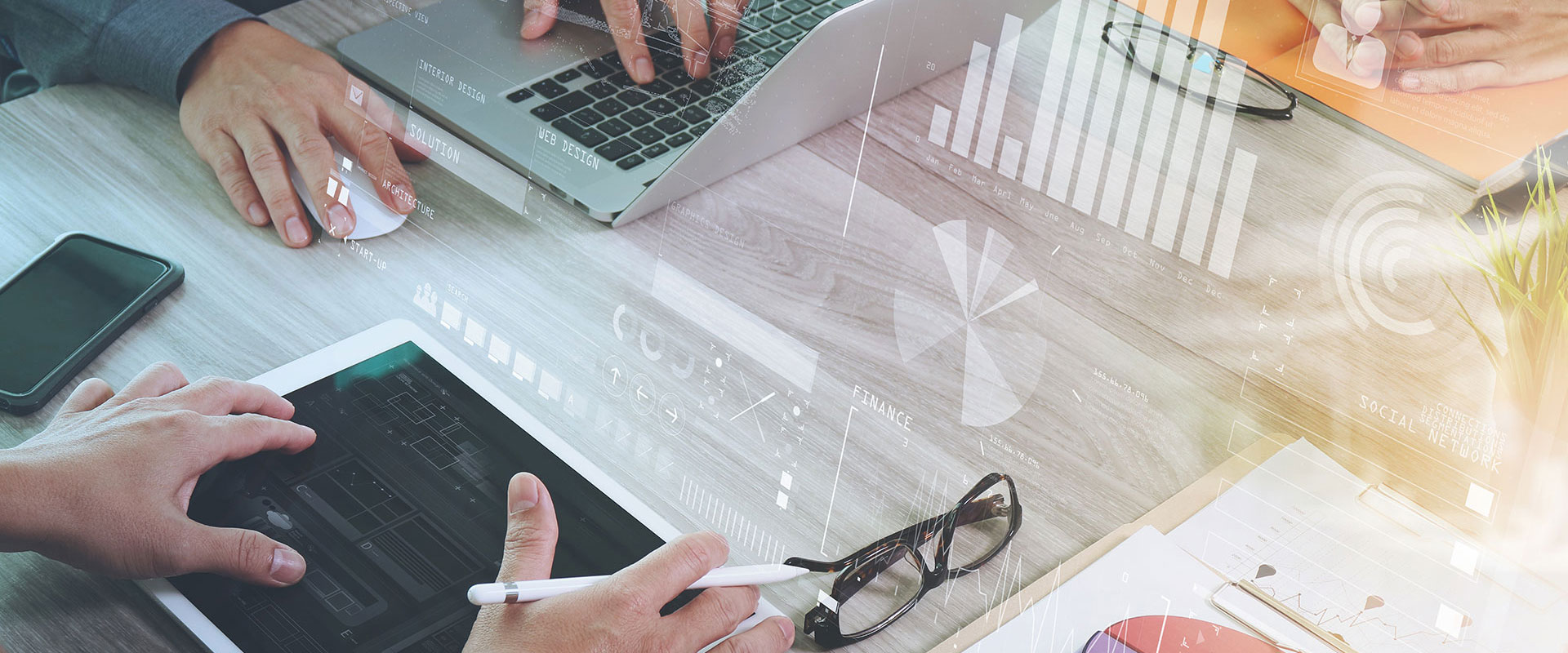 Team DexContact are experienced custom development, DevOps, and integration professionals in cloud Office Software, Business Process Automation, and Enterprise Content Management areas.
Our mission is to create long-term partnerships with our customers to provide more appreciable and exceptional services for our clients to make life better and easier for everyone.
With more that 100 corporate customers Worldwide, DexContact solutions are being applied to processes and data flows fueling operational success at various organizations of all sizes and different verticals. We help our clients to continuously review operational metrics of their solution performance and to incrementally expand feature capabilities and product quality ove time. Simplicity and convenience at work, reliability and maximum flexibility are the main differences of our solutions and services.
At DexContact, we offer high-performance end user experiences, customer comfort and satisfaction using our expertise and creativity.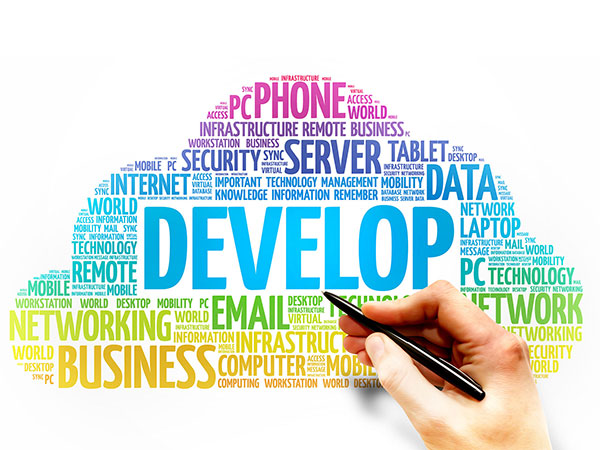 INNOVATION
we take advantage of the latest technologies to serve innovative solutions
COST CONSCIOUS
we deliver the highest quality services at highly competitive prices
TRANSPARENCY AND TRUST
transparency is the key to trust. Trust is the foundation of great teamwork
We continuously improve our automation and development tools and methodologies, gradually adding new features and expanding the scope of services to new areas of the exceptional expertise.
Team DexContact is focusedon the highest standards of quality. That's why trusting the Devops initiative to our team, our customers are always sure that the get the best of breed solutions, team and coommittment to quality.
Clients choose us for the ability to implement modern technologies, agile development methods and tools in Solution Architecture, Product Engineering, Quality Control and DevOps.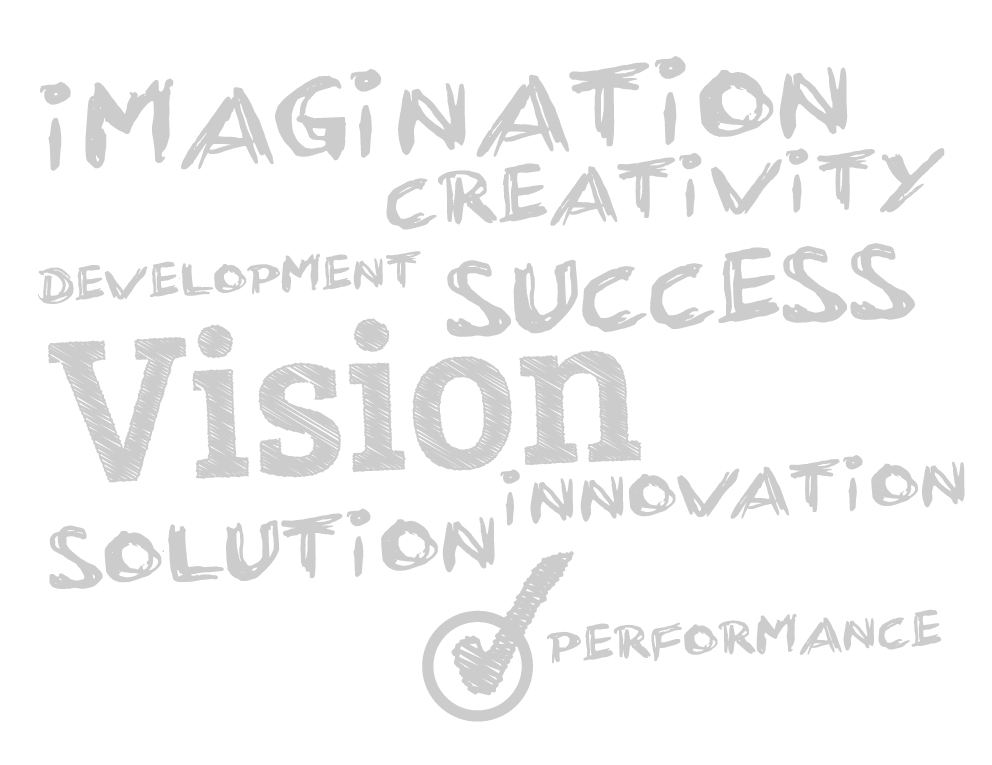 DexContact is a synonym of:
Customizable solutions
Our solutions are highly adaptable to the needs of any business with very creative design and development
Quick responders
Our team is easily accessible to provide assistance
Trust partner
We communicate. We take responsibility. We take care about minor details. We don't have conflicting values