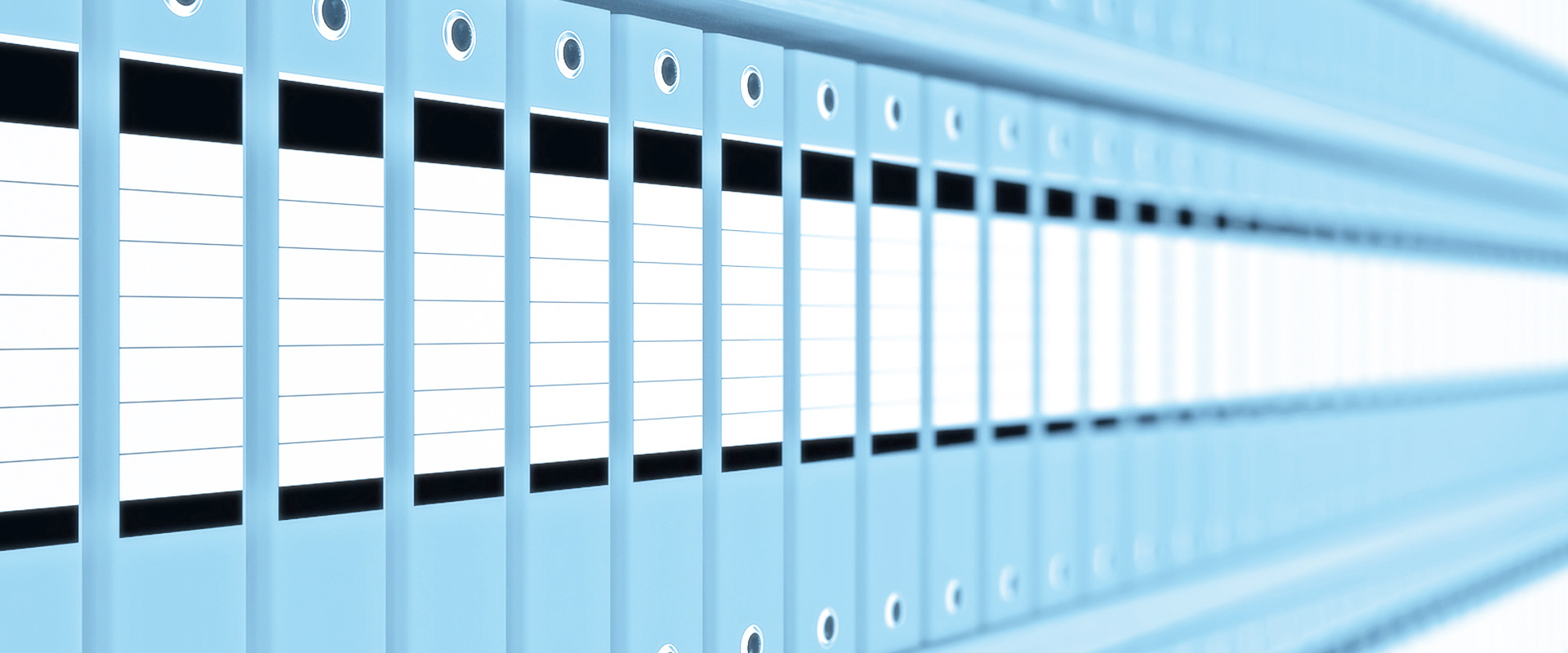 DOCSTODEX –
DOCUMENTS TO DATA EXCHANGE
Concepts – High level
DocsToDex is an automated service for word processor, spreadsheet and a presentation respectively for multi-user collaboration, web-based software office suite offered by DexContact Solutions within the Software as a Service (SaaS) model. The processes are available as web applications. The documents are compatible with Microsoft Office file formats. The service allows users to edit files online while collaborating with other users in real-time. Edits are tracked by user with a revision history presenting changes. An editor's position is highlighted with an editor-specific color and cursor. A permissions system regulates what users can do.
Reason for use
Need to send document outside of your company?
Document need to go to many recipients to collaborate on?
Has to be secure and trackable?
Need to integrate this type of process into your current CMS?
Do your recipients have different types of OS?
Need reporting on progress of documents being review?
Example of a process using DocsToDex:
An insurance company needing to send a claims file to an independent lawyers outside of their company. With options like auto interface the insurance company you place the document(s) in a DMZ location for FTP pickup and within their CMS system you use an API call that would generate a Process Key File (PKF) and send to DexContact Cloud for processing. Our SaaS service would then retrieve the documents from FTP location(s) and process.
The recipients would each receive an email will a link and password for them to see and edit the documents within a browser container without having to create a user account or providing any information. Documents could be collaborated edited and each recipient's edit would be tracked and audited for those documents. Option within the PKF would return the files back to the FTP location for the company to continue process as an option.
Process of Account
A customer would create an account via a web base interface with the information required to setup a unique account ID. Within the creation the customer will be able to select options for how to process their service.
Required for account:
User ID
Password
Company Name
Address
Primary Contact Information
Contact Email/Phone
Payment Information (not stored)
Examples of options:
Type of drop of document

API calls
File drop (Process Key File (PKF))

Single or multiple Documents