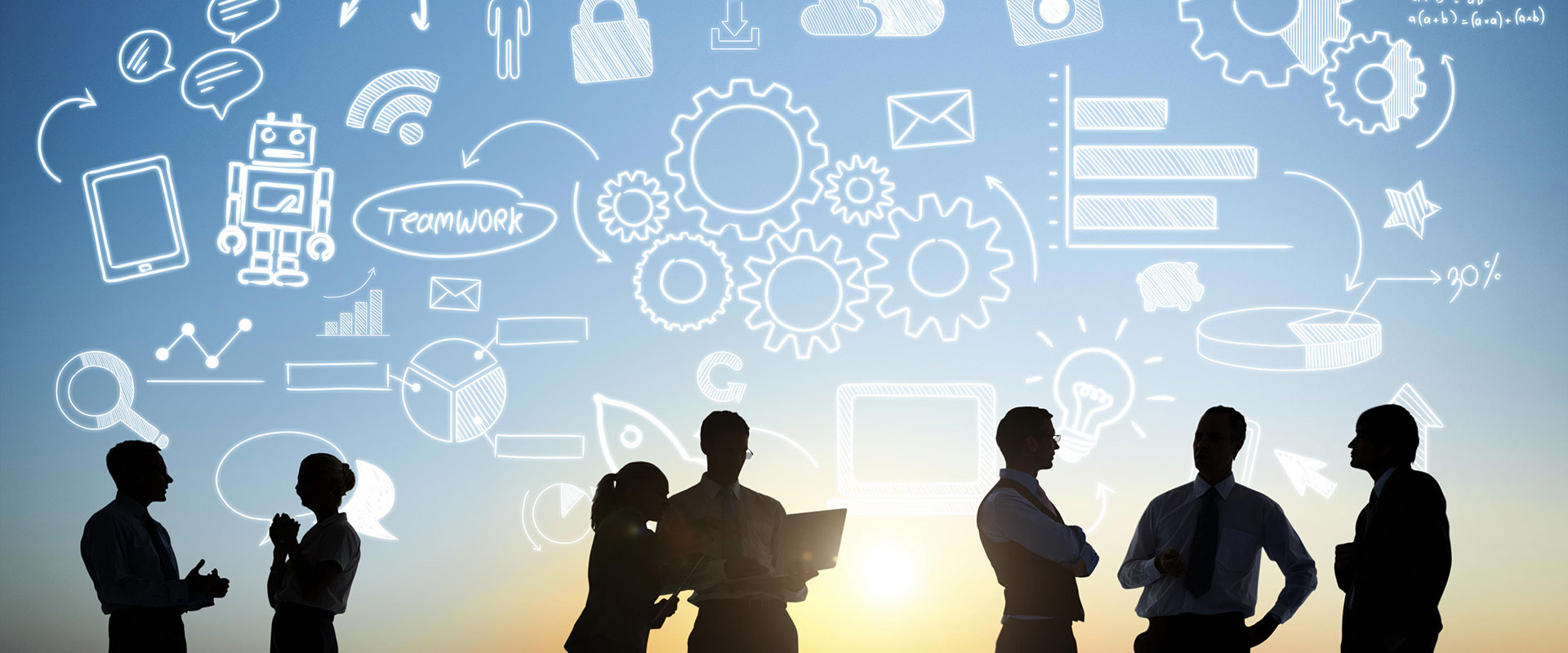 Are you using CMS / ECM /
IIM / BPM / Automation Tools?
CMS Content Management System
ECM Enterprise Content Management
IIM Intelligent Information Management
BPM Business Process Management
What tools do you use receiving,
classifying and using?
Images
PDFs
MS Office Documents
Audio and Video, Custom Formats?
Do you feel there is a need to automate or improved automation for some of your current processes?
Do you currently use SharePoint or Office 365 or Google Docs or plan on moving to?
Are you interested in Public Cloud?
Are you interested in Private Cloud?
Are you interested in Document Security
or Data Security?
Do you have any compliance or regulations
to meet with data securing in Public Clouds?
Are you interested in Improving/augmenting your processes with Neural Network / ML/AI technologies?
Are you interested in blockchain
technologies and blockchain -
enable your processes