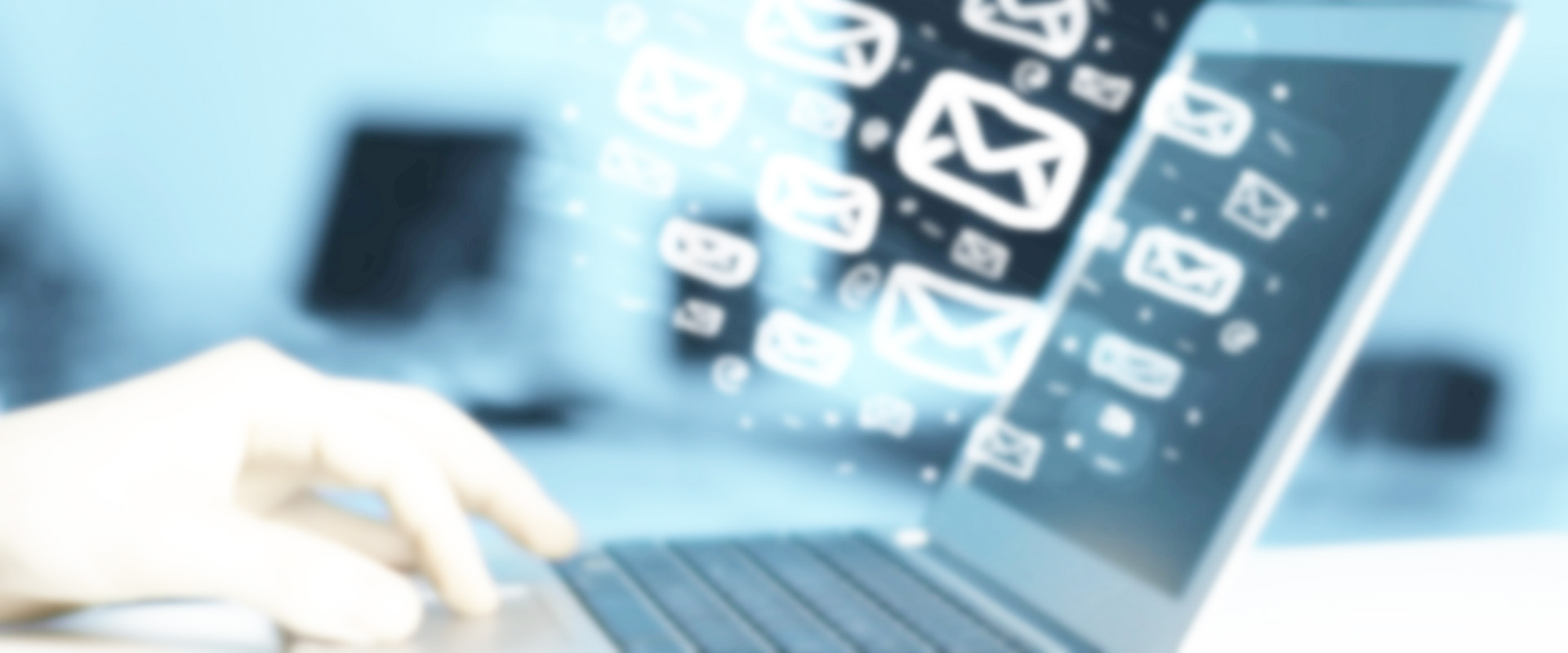 EMAILSTODEX –
EMAILS TO DATA EXCHANGE
Concepts – High level
EmailsToDex is an automated service for capturing, converting and processing emails for companies offered by DexContact Solutions, Inc. within its Software as a Service (SaaS). The processes are available as web applications. The emails and their attached documents are compatible with Microsoft Office file, PDFs, Zips and other formats and either providing them in a native format or converting to selected type of images like: PNG, TIFF, DJVU, and others.
The service allows companies to free up hardware. Emails are automatically picked up and converted into selected formats before being placed into selected locations by the company's account settings.
Reason for use
Limited hardware or budget resources at your company?
You are unable to auto-process zipped attachments?
Has to be secured and trackable?
Need to integrate this type of process into your current CMS?
Need all emails and attachment converted to images?
Need reporting on progress of emails?
Example of a process using EmailsToDex:
An insurance company has many email for a claims file from an independent lawyers outside of their company that contains attachment of Word, Tiff, Zip files with PDFs and other pictures types. With EmailsToDex account the email would be auto picked up and pre-checked that all attachment are not password protected or corrupted before conversion process begins. After conversion is completed, all files are dropped to accounts selected location with an index file. The Indexing file parameters are set within the setup of the account, and be in different types like xml or text delimited.
Process of Account
A customer would create an account via a web base interface with the information required to setup a unique account ID. Within the creation the customer will be able to select options for how to process their service.
Required for account:
User ID
Password
Company Name
Address
Contact Email/Phone
Payment Information
Examples of options:
Options in email account setup.
Single or multiple Documents type delivery
Retention Date (Date to clean files from folder)
Notification reports